Main content starts here, tab to start navigating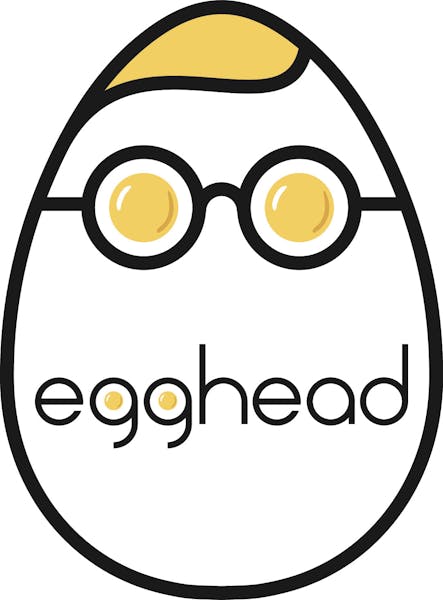 About Egghead
Welcome to Egghead, the perfect spot for anyone looking for delicious breakfast and brunch options in Aria's food hall. Our Aria restaurant location offers a cozy and inviting space that is perfect for enjoying a quick bite or leisurely meal.
At Egghead, our chefs use only the freshest ingredients to create our signature breakfast and brunch dishes. We offer a range of classic breakfast dishes such as eggs benedict, omelets, and pancakes, as well as unique creations that are sure to impress even the most discerning guests.
Our staff is friendly and knowledgeable, always ready to help you find the perfect dish to suit your tastes. We pride ourselves on providing exceptional service to every guest and making your dining experience unforgettable.
Whether you're looking for a hearty breakfast to start your day or a leisurely brunch with friends and family, Egghead has everything you need to make your morning memorable. From classic breakfast staples to innovative dishes, our menu has something for everyone.
In addition to our delicious breakfast and brunch options, we offer a range of coffee and tea selections to help you start your day off right. Our coffee and tea are expertly crafted by our skilled baristas, using only the highest quality beans and leaves.
Come and visit us at Egghead, where our commitment to using fresh and high-quality ingredients shines through in every dish we serve. Our Aria restaurant location, mouth-watering breakfast and brunch options, and exceptional service make us a must-visit destination in the city. Experience the best breakfast and brunch in Aria's food hall today!