Main content starts here, tab to start navigating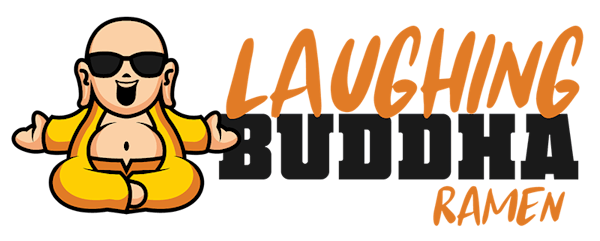 About Laughing Buddha
Welcome to Proper Eats, your ultimate destination for scrumptious food and delightful experiences in Las Vegas! Our food hall, located in the renowned Aria Resort and Casino, is home to some of the most incredible restaurants in Aria, including Laughing Buddha.
If you're searching for a fantastic Las Vegas lunch or dinner spot, then look no further than Laughing Buddha. Our restaurant offers a range of mouthwatering dishes that are sure to tantalize your taste buds. Whether you're in the mood for some traditional Japanese ramen or fusion Asian dishes, we've got you covered.
Our chefs take pride in using only the freshest ingredients to prepare our dishes, ensuring that each bite is bursting with flavor. From our signature dumplings to our delicious noodle dishes and everything in between, our menu has something for everyone.
As part of Proper Eats, Laughing Buddha is situated in the heart of a bustling Las Vegas food hall. This means that you can enjoy our incredible cuisine alongside a range of other delicious options, making it the perfect spot for groups with differing tastes.
When you visit Proper Eats, you'll be treated to a truly memorable dining experience that combines incredible food with a vibrant and welcoming atmosphere. Whether you're looking for a quick bite to eat or a leisurely meal with friends, we have everything you need to make your Las Vegas food hall experience unforgettable.
So, what are you waiting for? Visit Laughing Buddha today and discover why we're one of the most popular restaurants in Aria and the Las Vegas food hall scene.