Main content starts here, tab to start navigating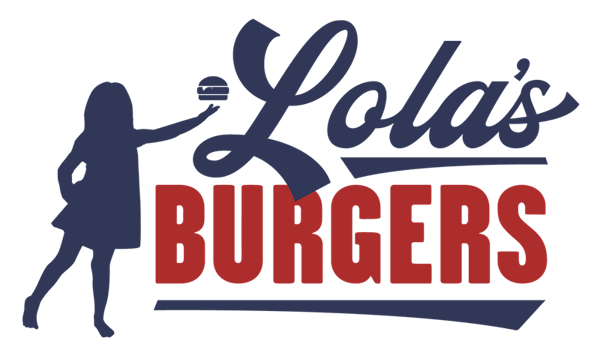 About Lola's Burgers
The classics never go out of style, and at Lola's Burgers, we're proud to serve up the most delectable and juicy burgers in Aria's food hall. But our story is about more than just great food. It's also the quintessential only-in-America story.
Back in 1964, Lola's grandfather Michael Wharton migrated to New York City as a teenager to chase the American dream, all with just $100 in his pocket. With hard work and determination, he quickly made a name for himself in the restaurant industry, creating gourmet burgers that were considered the best in the Big Apple. Lines wrapped around city blocks for a taste of his premium beef.
Fast forward forty years, and Lola is now a budding entrepreneur and teenager who has recaptured that magic. She's brought her grandfather's premium, time-honored burger recipes to Proper Eats, where they're served up fresh and delicious every day.
At Lola's Burgers, we're all about no-nonsense, all flavor, just like Lola's grandfather used to do it. Our menu oozes with tasty treats, from classic cheeseburgers and bacon burgers to our signature Veggie Burger. And don't forget our delicious sides, like french fries, onion rings, and tater tots.
Our staff is passionate about providing exceptional service to every guest, just like Lola's grandfather did in his heyday. We believe that great food brings people together, and we're committed to creating a welcoming and inclusive environment for everyone who visits our Aria restaurant location.
Come and visit us at Lola's Burgers and experience the best burgers in Aria's food hall today! Our menu, which is bursting with flavor and history, is sure to satisfy even the most discerning burger lovers. Lola's Burgers is more than just a place to grab a quick bite; it's a celebration of family, hard work, and the American dream.