Main content starts here, tab to start navigating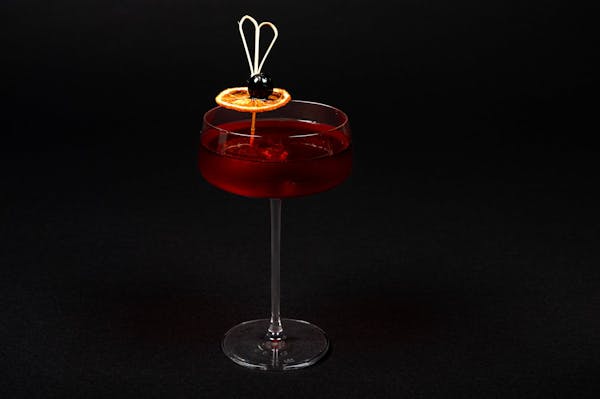 About Proper Bar
Proper Bar is the perfect spot for anyone looking to unwind and enjoy a delicious drink in the heart of the Aria Resort and Casino's food hall. Our bar offers a sophisticated and welcoming atmosphere that is perfect for catching up with friends or enjoying a pre-dinner cocktail.
Our mixologists are experts at creating unique and flavorful cocktails that are sure to impress even the most discerning guests. We use only the highest quality ingredients to create our signature drinks and offer a selection of beer, wine, and spirits for those who prefer something classic.
As one of the top-rated bars in the Las Vegas food hall scene, we pride ourselves on providing exceptional service to every guest. Our bartenders are knowledgeable and friendly, and always willing to help you find the perfect drink to suit your tastes.
Whether you're in the mood for a classic cocktail or something more adventurous, we have everything you need to make your visit unforgettable. Our extensive drink menu includes something for everyone, from fruity and refreshing to bold and boozy.
As part of Proper Eats, our food hall location means that you can enjoy our delicious drinks alongside a range of incredible dining options. Whether you're grabbing a quick bite or enjoying a leisurely meal, Proper Bar is the perfect spot to start or end your evening.
So come and join us at Proper Bar! Our Aria restaurant location makes us a convenient and accessible option for anyone exploring the city, and our delicious drinks and exceptional service make us one of the top-rated bars in the Las Vegas food hall scene.