Main content starts here, tab to start navigating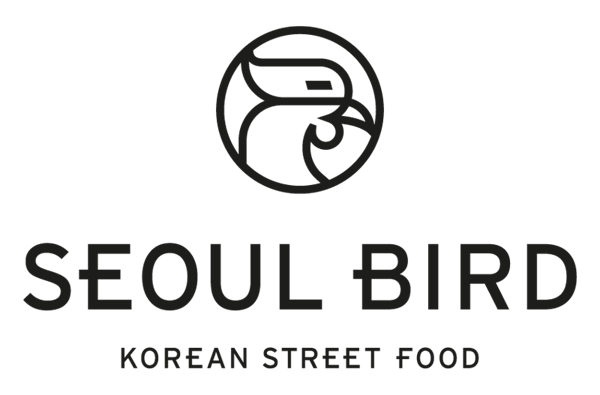 About Seoul Bird
Seoul Bird was created by Judy Joo and Andrew Hales, who have worked together for over 10 years to create a number of exciting restaurants. Inspired by both Judy's Korean-American heritage and the duo's food tours across South Korea, which have seen them eat their way from Seoul to Busan numerous times, Seoul Bird is built on the foundations of Korean cooking and flavours.
Their passion for Korean food, particularly Korea's famous fried chicken, led them to create this unique concept, serving high quality chicken bursting with flavour. Seoul Bird has been brewing in their minds for a long time, and now their "Seoul Birds", famed for being addictively crispy on the outside and delectably juicy on the inside, are taking flight.
In Seoul-inspired surroundings, Judy and Andy are bringing the moreish flavours of South Korea to London. It's fried chicken at its best!