Main content starts here, tab to start navigating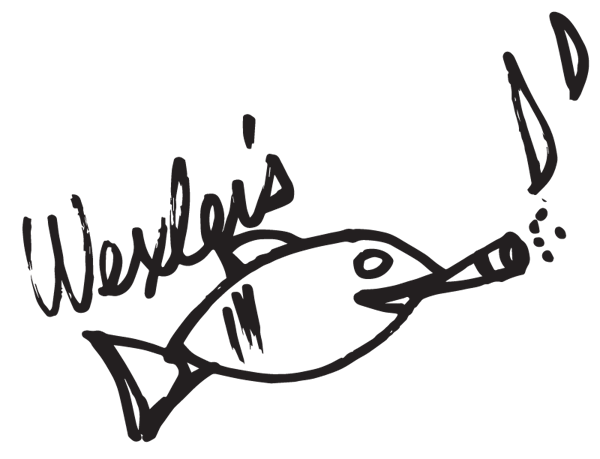 About Wexler's Deli
Wexler's Deli is more than just a place to grab a delicious sandwich. We stand for three things: tradition, craftsmanship, and quality. Our passion for classic Jewish deli food is what drives us to create the best sandwiches in Aria's food hall.
At Wexler's Deli, we believe that great food starts with great ingredients. That's why we use only the freshest and highest quality meats and fish to make our sandwiches. Our pastrami and smoked salmon are handcrafted using old-school methods, and our meat and fish are always house-smoked and hand-sliced to perfection.
We believe that the best food is made by people who care, and that's why our staff is dedicated to providing exceptional service to every guest. We strive to create a welcoming and inclusive environment where everyone feels at home.
Our menu is a celebration of classic deli sandwiches, from the pastrami and corned beef to the turkey and roast beef. Each sandwich is served on freshly baked bread, adding an extra layer of deliciousness to every bite.
At Wexler's Deli, we are committed to preserving the tradition of classic Jewish deli food, while also incorporating new and exciting flavors into our menu. We believe that our dedication to craftsmanship and quality is what sets us apart from other restaurants in Aria.
Come and visit us at Wexler's Deli and experience the best deli sandwiches in Aria's food hall today! Our commitment to tradition, craftsmanship, and quality is evident in every bite of our mouth-watering sandwiches.