Main content starts here, tab to start navigating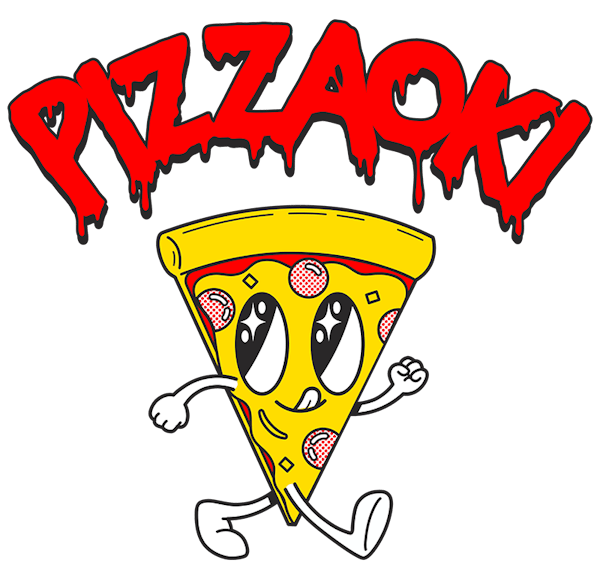 About Pizzaoki
Pizzaoki is the ultimate destination for anyone looking for delicious pizza in the heart of Aria's food hall, brought to you by none other than the world-renowned DJ Steve Aoki! Our Aria restaurant location offers a cozy and inviting space that is perfect for enjoying a quick bite or leisurely meal.
At Pizzaoki, our pizza chefs use only the freshest ingredients to create our signature pies, crafted with the same passion and energy that Steve Aoki brings to his music. We offer a range of classic pizzas, as well as unique creations that are sure to impress even the most discerning guests. You can either order a slice or a whole pie, depending on your appetite.
Our staff is friendly and knowledgeable, always ready to help you find the perfect dish to suit your tastes. We pride ourselves on providing exceptional service to every guest and making your dining experience unforgettable.
In addition to our delicious pizza, we offer a selection of beer and wine to pair perfectly with your meal. The beer and wine can be purchased from Proper Bar, located nearby in the food hall.
Come and visit us at Pizzaoki, the brainchild of Steve Aoki! Our food hall location means that you can enjoy our delicious pizza alongside a range of incredible dining options. Whether you're in the mood for classic pizza or something more unique, we have everything you need to make your visit unforgettable.
So come and join us at Pizzaoki, where Steve Aoki's passion for pizza and music come together in a one-of-a-kind dining experience. Experience the best pizza in Aria's food hall today!